Stories from The Emerald Alliance
Read our latest stories about local conservation issues, initiatives, and the people who shape them.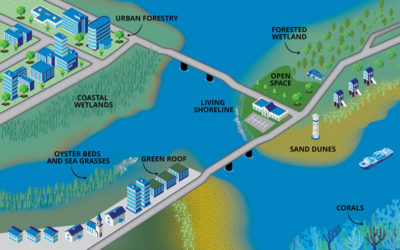 When most Americans think of infrastructure, the first thing that usually comes to mind is large-scale transportation and civil engineering projects - highways, bridges, railways, dams and airports. These kinds of projects were essential to the country's economic...
read more