Benefits of becoming a partner
Partnership
Build new relationships and network across a diverse community through meetings, special events and online forums.
Exposure
Gain access and visibility to showcase your work across our community on a regional scale through the Alliance's events and networks.
Resources
Leverage existing investments and participate in new, joint funding opportunities and initiatives.
Alignment
Support a long-term vision and collaborative approach to sustaining the region's landscapes, resource lands, and communities including crafting a new integrated regional planning model.
Capacity Building
Access new information, stay-up-to-date about best practices, relevant news, new research, trends and collaborative project opportunities.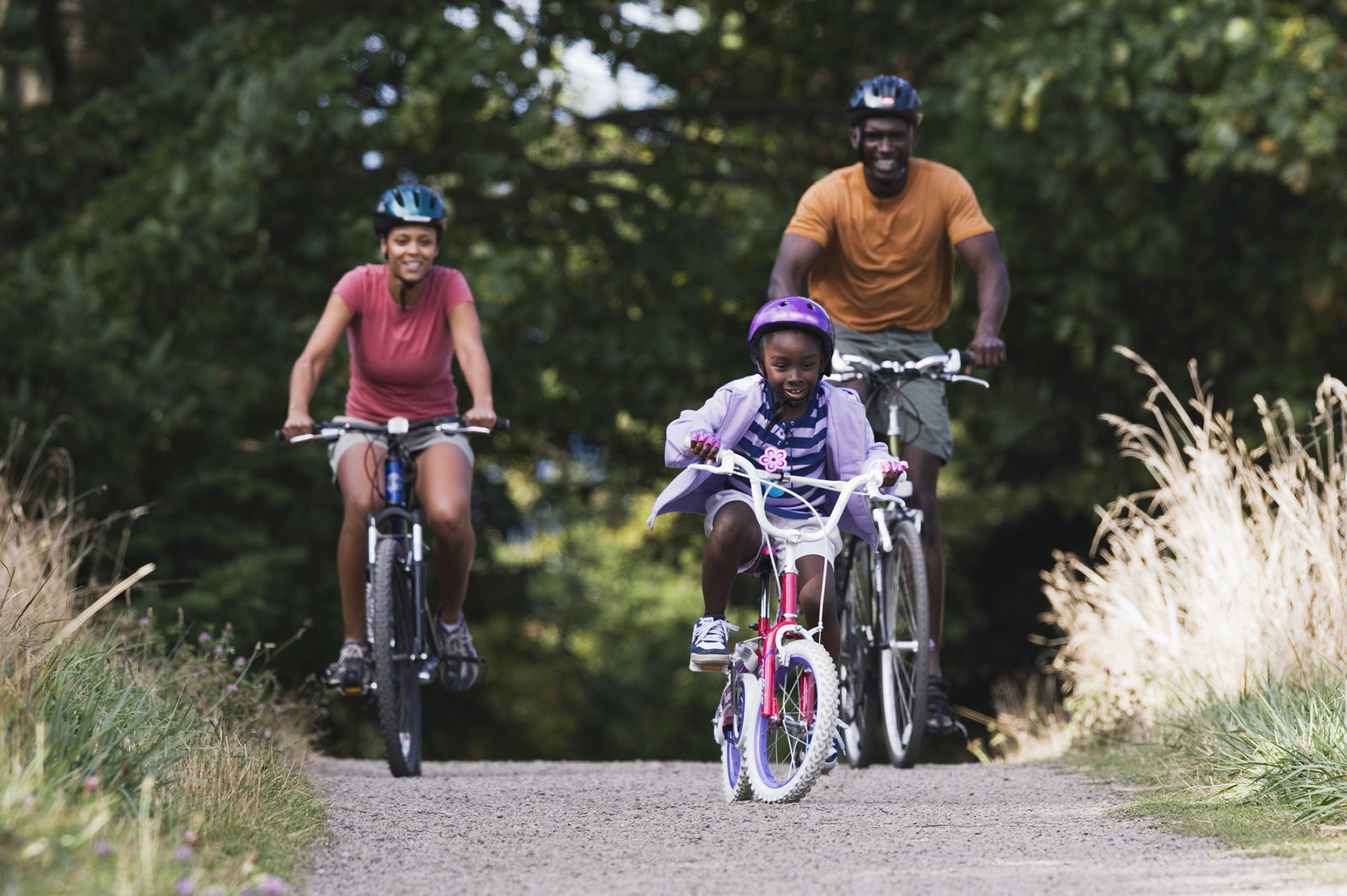 The Emerald Alliance is cultivating a more powerful movement—a network of diverse partners committed to preserving the natural places and livable communities that make this region unique. Our network is inclusive, connected, informed and aligned around a shared vision that equates investments in nature and natural systems with investments in healthy people, livable communities and a thriving economy. We believe that by working more collaboratively across organizations, sectors, disciplines and geography we can sustain the region's natural beauty, productivity, and the health of its people and communities for years to come. Be part of the movement—become a partner today!
Contact us and join The Emerald Alliance.
Sponsoring  partners provide support for specifc events or products of the Alliance.