Stories from The Emerald Alliance
Read our latest stories about local conservation issues, initiatives, and the people who shape them.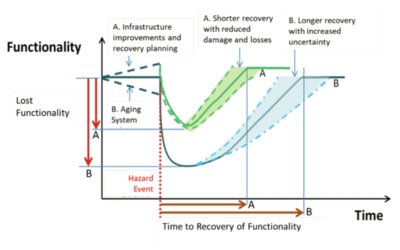 Trust building, community resilience planning, and integrated multi-benefit solutions are essential tenets featured in a new report from the National Academies of Sciences (NAS) titled "Equitable and Resilient Infrastructure Investments" (2022). The report calls out...
read more