Catalyzing new and more inclusive approaches to natural infrastructure investments to meet the needs of historically underserved communities across the Puget Sound.
Convening – across multiple sectors, geographies, and disciplines to better align and prioritize equitable and just allocation of conservation resources.
Creating – information, resources, tools, and processes to catalyze a truly multicultural coalition grounded in equity.
Facilitating – new approaches to how traditional conservation organizations engage with community-based organizations to address capacity gaps and other barriers in achieving more equitable natural infrastructure investment outcomes.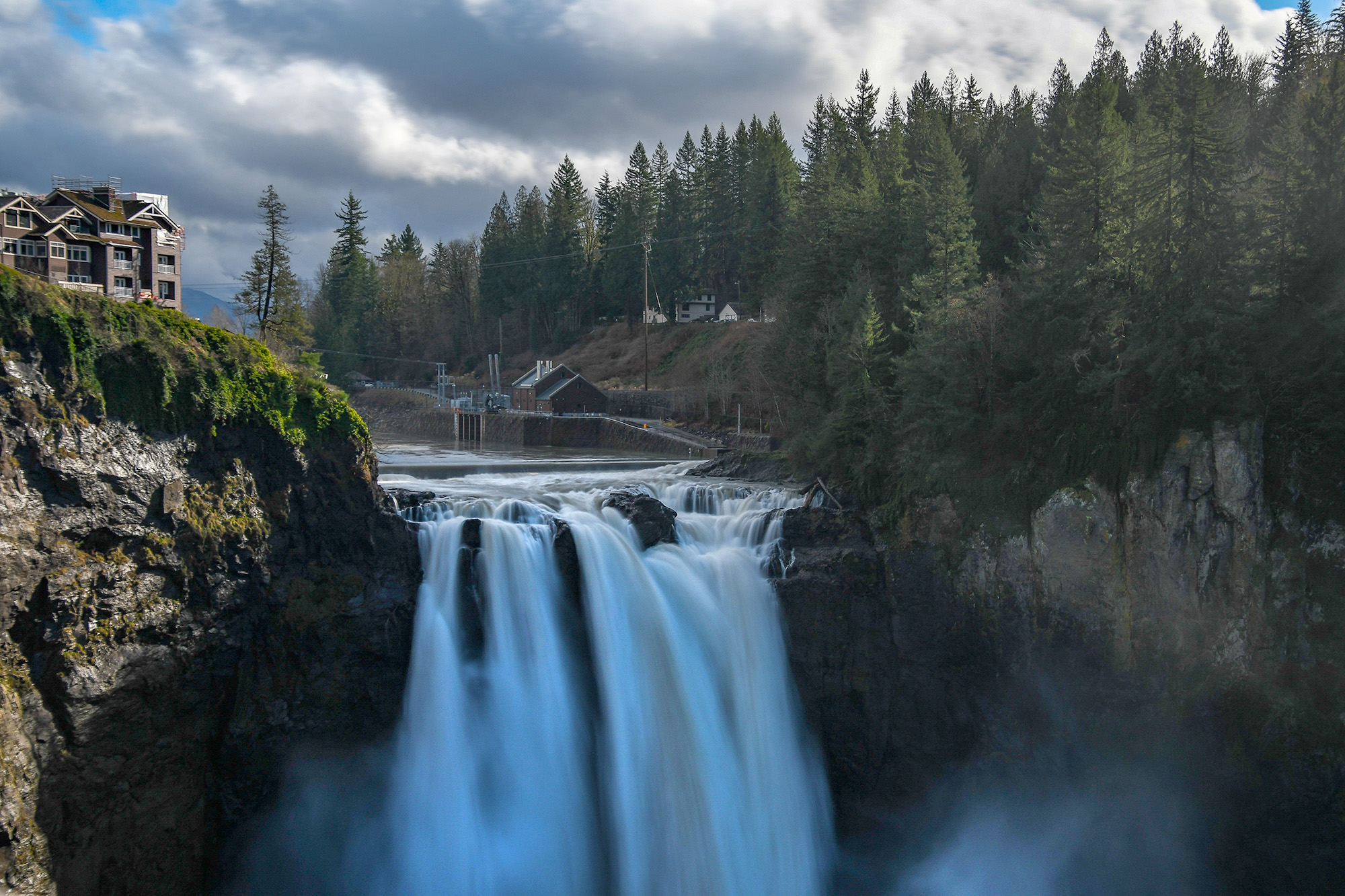 Funder Acknowledgement
The EA leadership is grateful to have seed funding and support to build and launch this important new collaborative effort in central Puget Sound. We acknowledge the core financial support of the Bullitt Foundation and other funders (present and past): The Boeing Corporation, The Russell Family Foundation, Satterberg Foundation, The Network for Landscape Conservation, The Charlotte Martin Foundation, The Wilderness Society and The US Endowment for Forestry and Communities.