What is the role of the Alliance?
The Emerald Alliance fills a vital gap among organizations advocating for sustainable and equitable land conservation efforts. We provide a unique platform that invites cross sector collaboration among a broad network of stakeholders to connect, convene, share, and inform one another based on a shared vision for protecting our region's natural beauty, vital resource lands, and livable communities.
We are focused on building a more powerful coalition that invites all voices, promotes innovative approaches within and across sectors including the business community and communities most impacted by climate change, pollution and rapid urban growth. We believe this will drive new funding to increase the pace, scale, and impact of land conservation across central Puget Sound.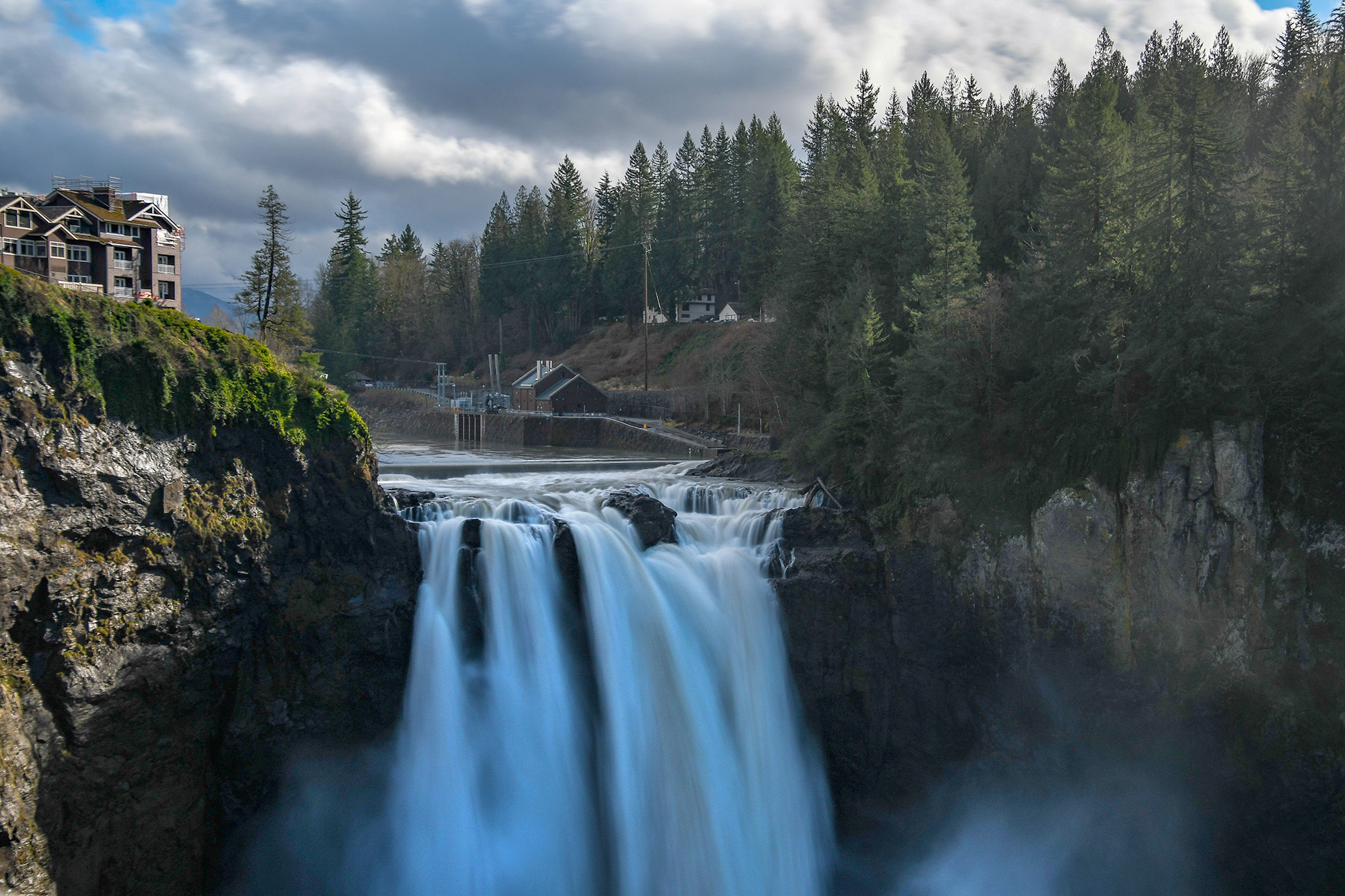 Our definition of Open Space
Open space, a connected system across the central Puget Sound landscape, includes a spectrum of public and private, urban and rural, and natural and working resource lands. This includes parks, trails, forests, farms, wetlands, floodplains, aquatic systems, shorelines, and urban natural areas. Open space provides a stream of benefits and ecological services that include clean water, clean air, healthy food, recreation, flood storage, carbon storage, wood products, and cultural and aesthetic attributes. Open Space is the foundation that supports the high quality of life treasured by people who are drawn to live in the Pacific Northwest and is the foundation of creating new opportunities for sustainable economic growth in the future.
Across central Puget Sound, the open space system is considered critical natural infrastructure that provides direct economic benefits to the regional economy calculated to be worth up to $25.2 billion annually. By enhancing efforts to protect this valuable natural asset, we are helping ensure the very foundation that supports the region's vibrant economy; efforts that simultaneously support its people and its livable communities.
The future of the Pacific Northwest
The expected growth in our region is a true testament to the vitality of its natural beauty, recreational opportunities, thriving economy, and overall — livability. Rapid growth is adding pressure on the natural resource system and putting at risk the benefits and services that residents rely on for — clean air, clean water, healthy food, and resiliency to the impacts from climate change. Together we are advancing a forward-looking regional vision that while accommodating growth, prioritizes conservation and restoration efforts that help sustain central Puget Sound's vital landscapes and vibrant, livable communities for generations to come.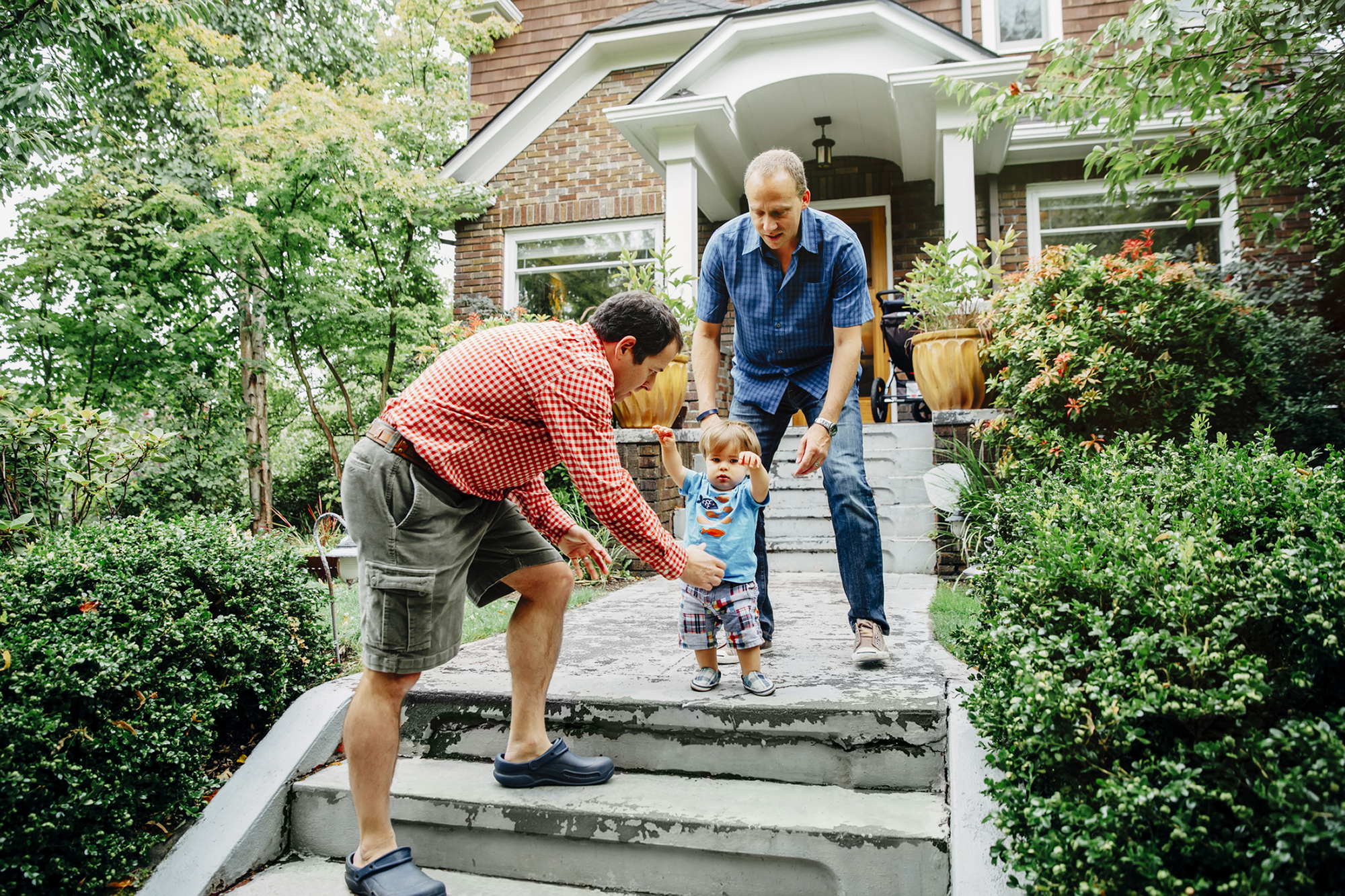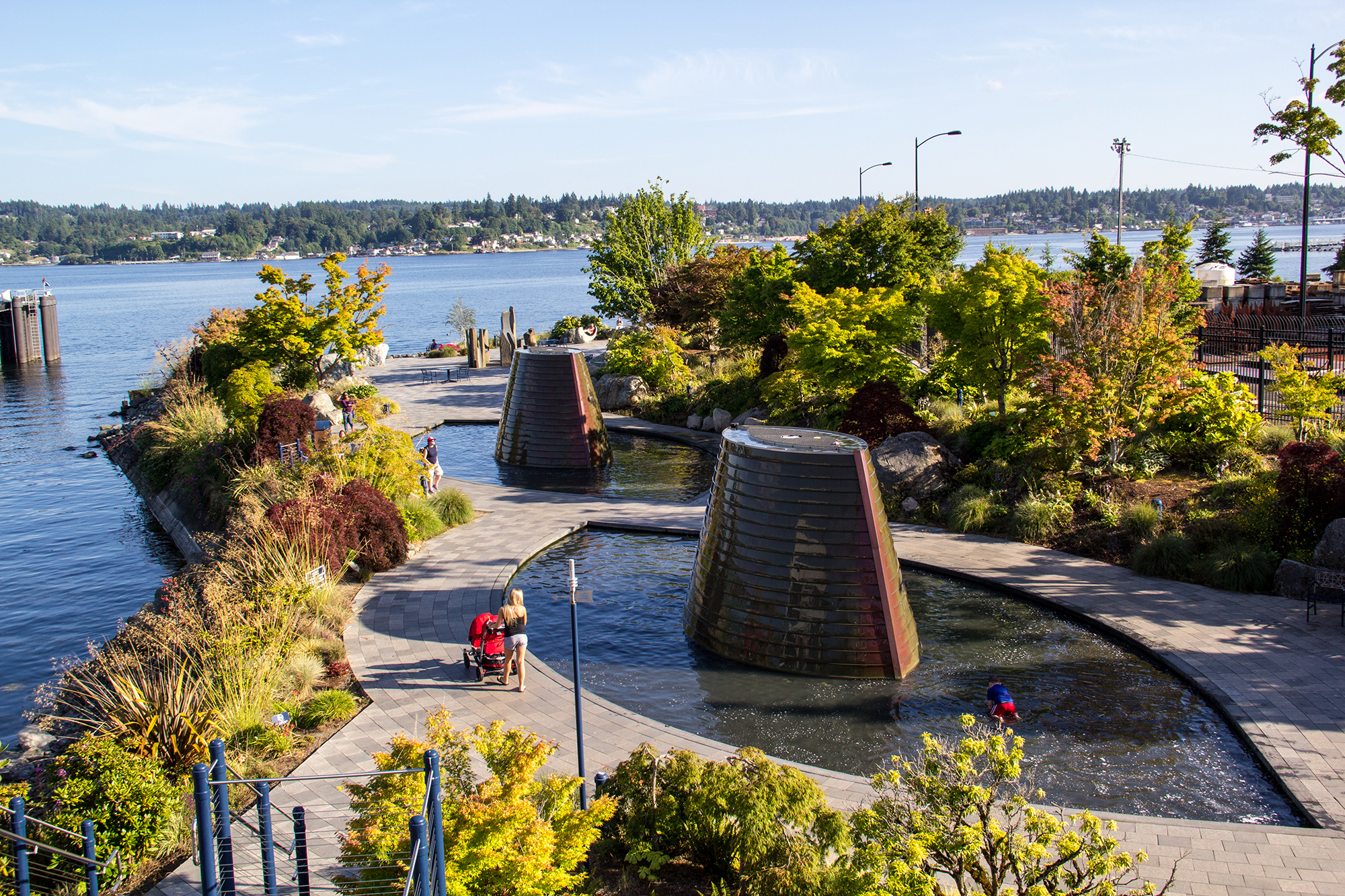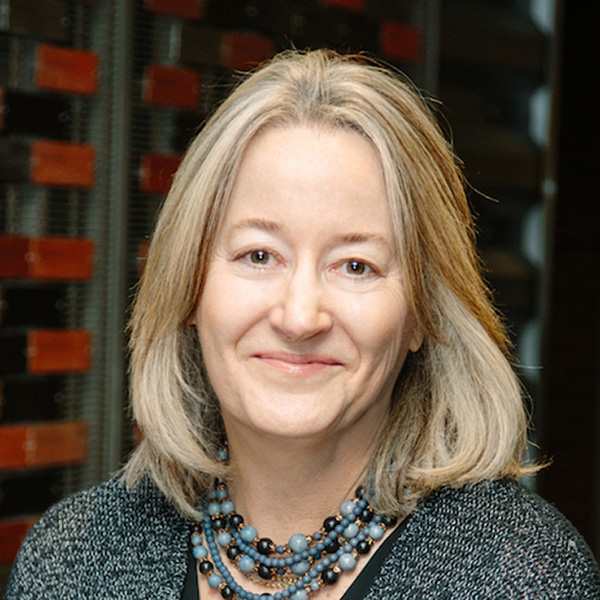 Tracy Stanton
Executive Director
Tracy brings to the Emerald Alliance a track record for collaboration having worked within the public and NGO sectors focused on innovative approaches to advance effective conservation strategies, policy and funding options. Her inspiration traces back to growing up in rural Ohio where she spent her time outdoors enveloped by the sights, sounds and smells of nature. Moving to the Pacific Northwest over nine years ago, it's the people, landscapes and communities across central Puget Sound that inspires her work to ensure future generations have access to what makes this place so unique and special.
Funder Acknowledgement
The Alliance leadership is grateful to have seed funding and support to build and launch this important new collaborative effort in central Puget Sound. We acknowledge the fiscal sponsorship and financial support provided by The Bullitt Foundation.
We also acknowledge financial support provided by The U.S. Endowment for Forestry and Communities, Inc*. (the "Endowment"), a not-for-profit corporation that works collaboratively with partners in the public and private sectors to advance systemic, transformative and sustainable change for the health and vitality of the nation's working forests and forest-reliant communities.
*This project has been funded wholly or in part by the United States Environmental Protection Agency under assistance agreement 83590301 to the U.S. Endowment for Forestry and Communities. The contents of this document do not necessarily reflect the views and policies of the Environmental Protection Agency, nor does the EPA endorse trade names or recommend the use of commercial products mentioned in this document