Stories from The Emerald Alliance
Read our latest stories about local conservation issues, initiatives, and the people who shape them.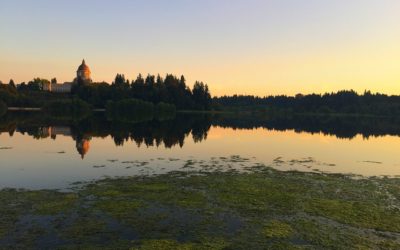 This year's legislative session was short and bittersweet - while some exciting legislation made it through the session, there were quite a few disappointing losses. Below we've captured primary highlights and lowlights from the 2022 session, including legislation...
read more