Stories from The Emerald Alliance
Read our latest stories about local conservation issues, initiatives, and the people who shape them.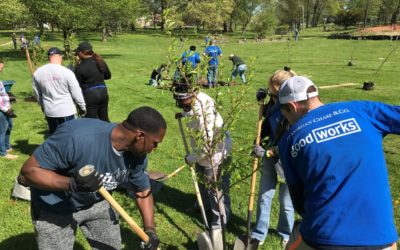 Liz, tell us about City Forest Credits.City Forest Credits (CFC) is a national carbon registry and impact certification organization. We provide financing pathways for businesses to contribute to society and urban forests in metropolitan areas across the United...
read more