Prioritizing land conservation,
healthy people and livable communities.
Working collaboratively to protect and enhance our region's rich natural heritage
—
the foundation of healthy and livable communities for all.
Today, central Puget Sound is one of the fastest growing regions in the U.S. and by 2050 it is expected to grow by 1.8 million people. Given this rapid growth, the Emerald Alliance for People, Nature and Community sees an urgent need for a different approach to sustaining nature's role in protecting the health of people, and maintaining the livability of our communities. Our vision builds on decades of research, conservation achievements and multi-sectoral efforts to develop a Regional Open Space Conservation Plan. This plan provides a shared vision and platform for better collaboration across sectors, agencies, and geographies.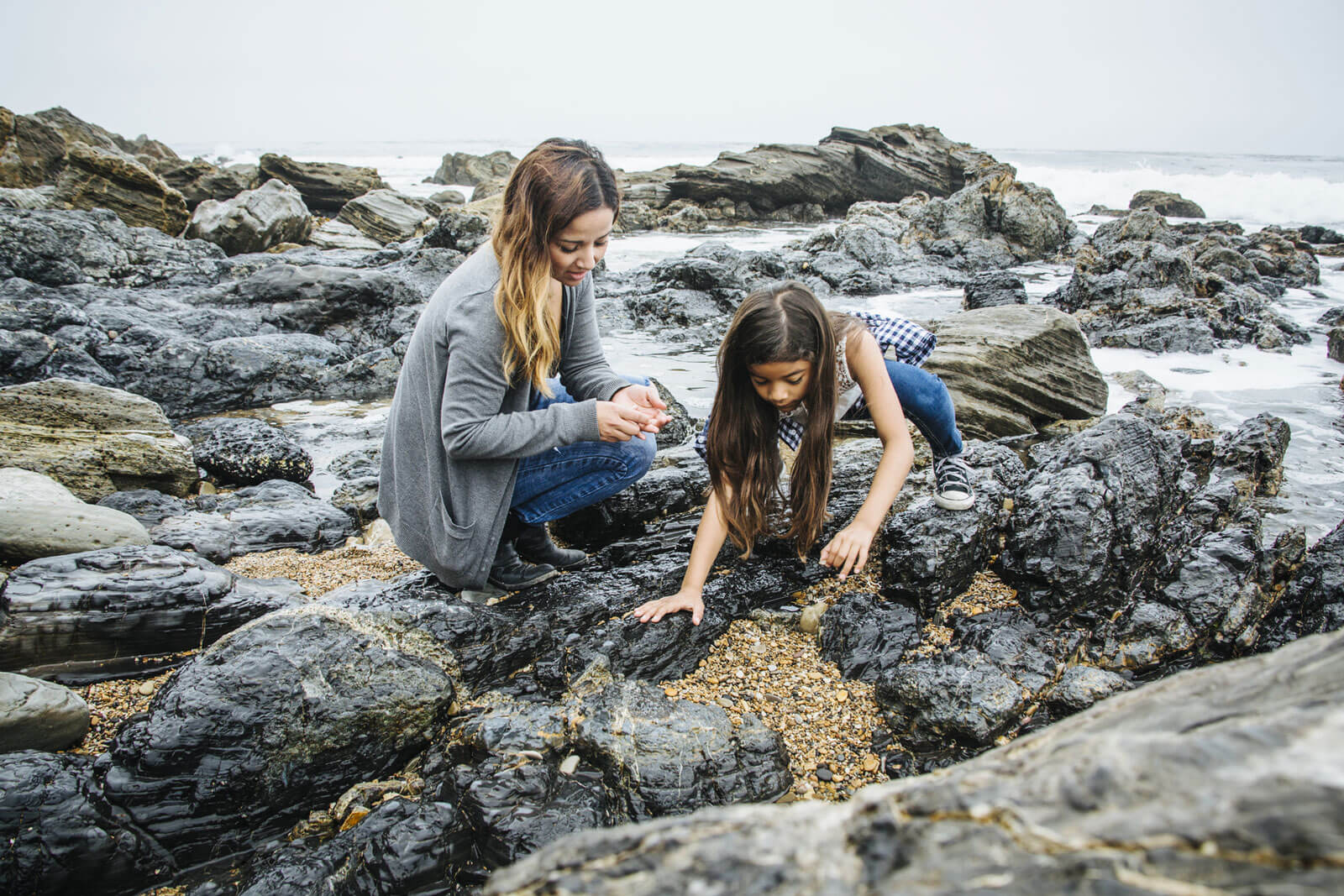 Investing in the landscapes, communities and livability we treasure.
The Emerald Alliance believes that our region's natural landscapes and resources produce many benefits for people across central Puget Sound. Right now, we see an opportunity to plan for the future and the anticipated growth; a plan that begins with conserving open space in order to make sure our region doesn't lose what makes it special.
Challenges such as the impacts of climate change, rapid growth, and growing inequality across our region threaten the livability of our communities. By highlighting the benefits that flow from our natural landscapes we can empower a broader range of voices advocating for open space conservation.
Our vision is simple, by catalyzing greater collaboration across the conservation community and inviting a broader array of voices into the conversation we can strengthen and expand existing efforts to protect and enhance the treasured natural characteristics in urban, suburban, and rural parts of our region. Our model for success supports a future where everyone has access to a healthy place to live, work, and thrive.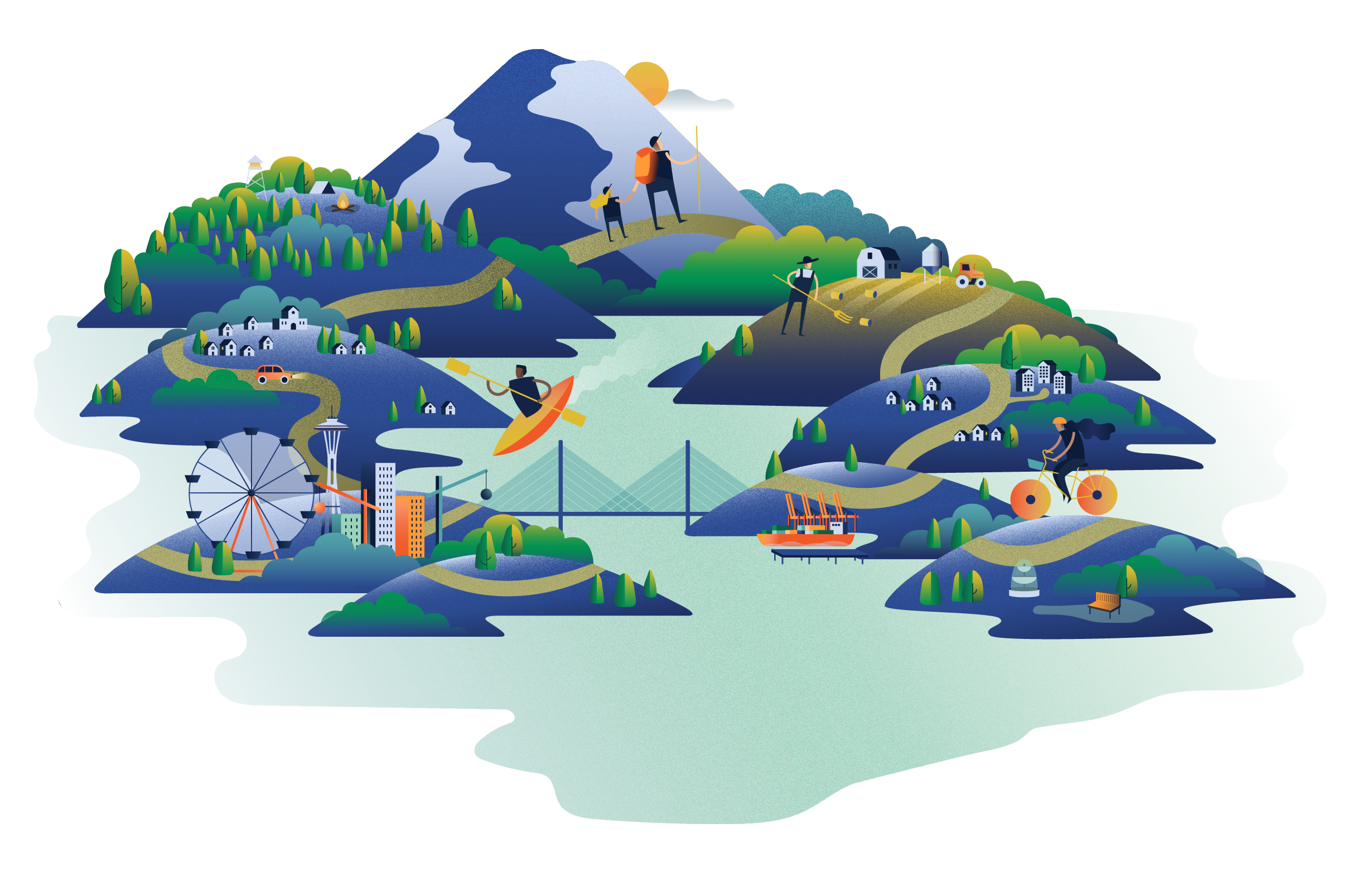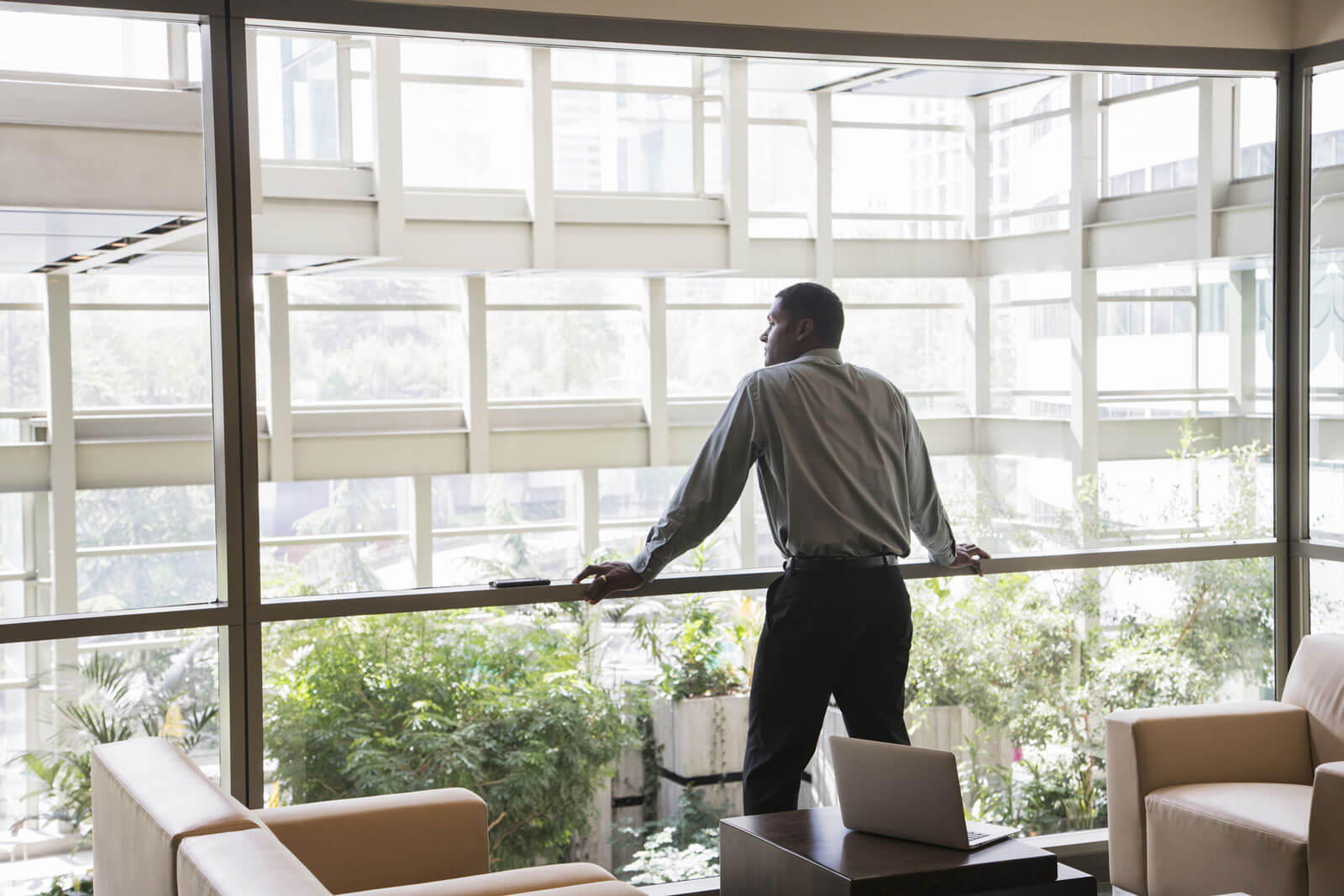 Looking to get involved in an upcoming event?
Working across sectors to ensure our region's future.
Kristen Ragain
Philanthropy & Community Partnerships Manager | REI
"Our region's accelerating speed of growth is negatively impacting the health of people, wildlife, outdoor places, natural resources, and communities. That's why it is a critical time for the Emerald Alliance to help the community activate around protecting and investing in the region's natural infrastructure and open spaces. Improving the quality of life in our region and ensuring access to open spaces and nature for all people is critical to our individual and collective health and well-being."
Sean M. Watts
Director of Community Partnerships | Seattle Parks Foundation
"The Puget Sound region is both blessed and cursed with a vast array of public, private, nonprofit and philanthropic organizations working to maintain our natural resources in the face of rapid urbanization. The Emerald Alliance is crucial to coordinating this mosaic of organizations to deploy the most innovative and effective strategies to balance growth and livability in the Puget Sound."
Skip Swenson
Vice President, Policy and Programming | Forterra
"The Emerald Alliance is overdue. It's past time to pull together and take on our region's interlocking issues of environment, equity, and shared prosperity. Only by acting in unison can we be successful. Forterra stands ready to do its part, using skills in community-building, policy innovation, and land conservation to secure places — urban, rural and wild — that will be keystones of our shared future."
Christie True
Director | King County Department of Natural Resources and Parks
"King County's Land Conservation Initiative lays out a plan for working with public and private partners to identify and protect green spaces across the County so all communities in King County enjoy the innumerable benefits of nature – now and into the future. The Emerald Alliance will not only boost King County's efforts within our own boundaries, but ensure partners across the Puget Sound Basin cooperate smartly and work at scale. By working together, with the Emerald Alliance as a guide, the Puget Sound Region can be a model for how millions of people can live in harmony with a healthy landscape while maintaining livability in the face of unprecedented growth."